The essence of Phalaenopsis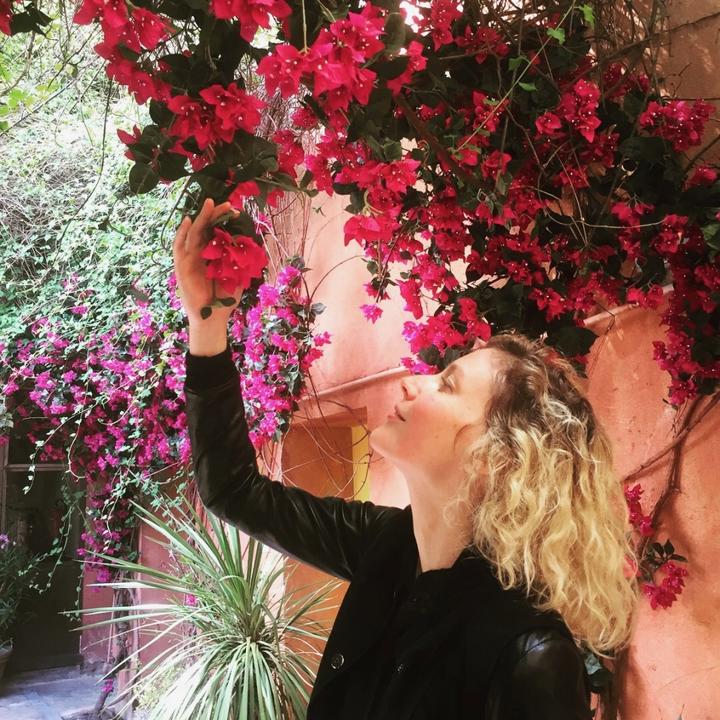 A tribute to femininity, a unique style
The one who initiated Phalaenopsis fell into rags since her early childhood alongside her paternal grandmother and she made it a passion.
Textiles, nature and all its imagination gave birth to Phalaenopsis , created in 2004, paying homage to nature and its beauty.

"I wanted to bring another look to clothing in order to offer a style free from trends for unique and timeless fashion."

The creator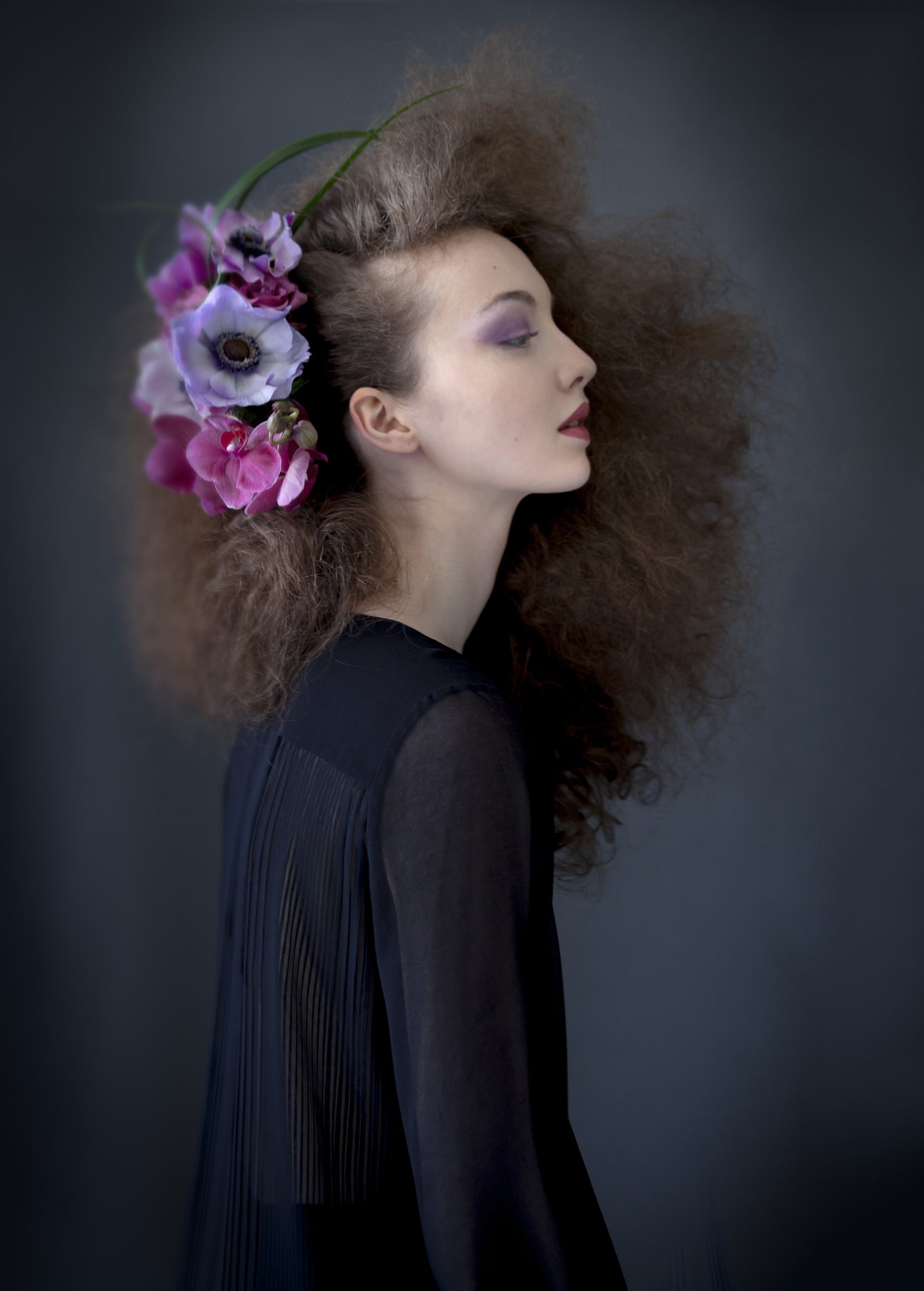 My collections are an invitation to travel and share.
Each of my creations values ​​women and their morphologies with a single goal: the desire to feel beautiful and good every day.

Each outfit is designed to respond to every moment in a woman's life.

"The colors and materials are carefully chosen to combine harmony, comfort and femininity"
The union of two passions
Phalaenopsis is the story of a lover of nature and flowers where plant energies and the beauty of materials blend
#naturelover
It is also the story of a passionate sewing enthusiast promoting the quality of French know-how.
#couturefrancaise
"Elegance is an attitude. It's marrying opposites with subtlety, adding a bold touch, taking care of details. Elegance is this ability to create the inimitable. »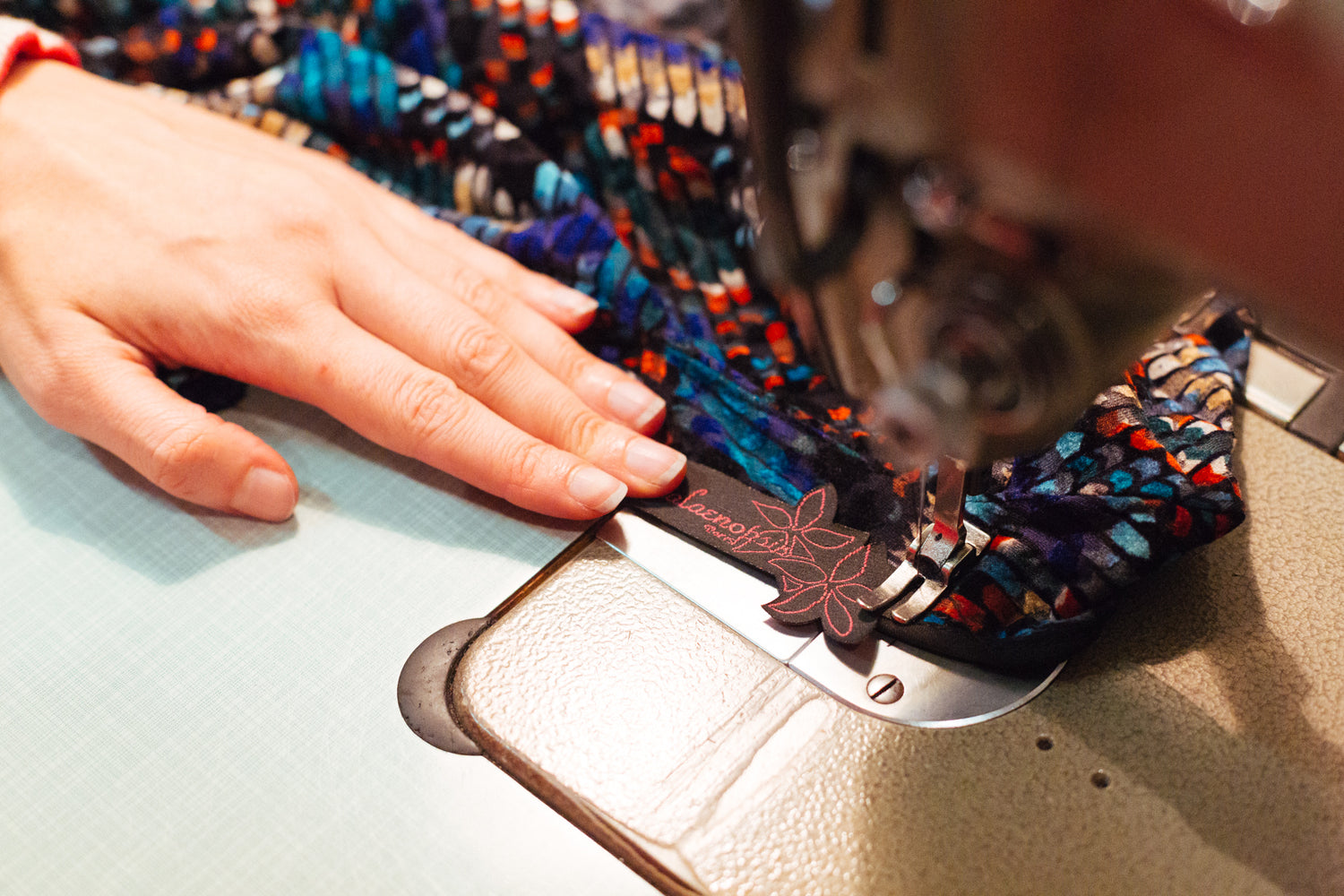 French made
I design, create and manufacture each piece in my French workshops located in Paris and Nice.

50% of the manufacturing is carried out in Paris.
50% is designed in a workshop in Nice.

The materials are of French and Italian origin and selected with the greatest care in order to offer you a quality wardrobe at affordable prices.
A more responsible fashion
Quality and respect for the environment are my priorities. All the fabrics I use are Oeko-Tex "Textile Confidence" certified: controlled manufacturing, respectful of the skin. They do not contain any chemical residue that could pose a health risk.

All fabrics are upcycled !
That is to say that they have been recovered to give them a second life. Upcycling all the way:
Fabric scraps become headbands to match your outfits!

All my creations are also available in made-to-measure with our personalization service .
Learn more
How are our clothes made?
Clothes only last a few seasons, we end up with outfits that get damaged after only being worn a few times. By using organic and certified materials, I allow my clients to see fashion differently, to keep their clothes longer and to have a positive impact on the planet!
Fair prices
From the moment I unroll the fabric until the moment I cut the last thread, there is raw manufacturing time: the time I take to imagine the cut, to draw, to choose the appropriate fabric. to make the prototype and to do the fittings to finalize it. After the sewing, there is the whole production and communication part. Then, you have to print the labels and then send the orders.

This is the whole process of "making a dress". Its fixed price is a fair price respecting the value of each stage of the trade.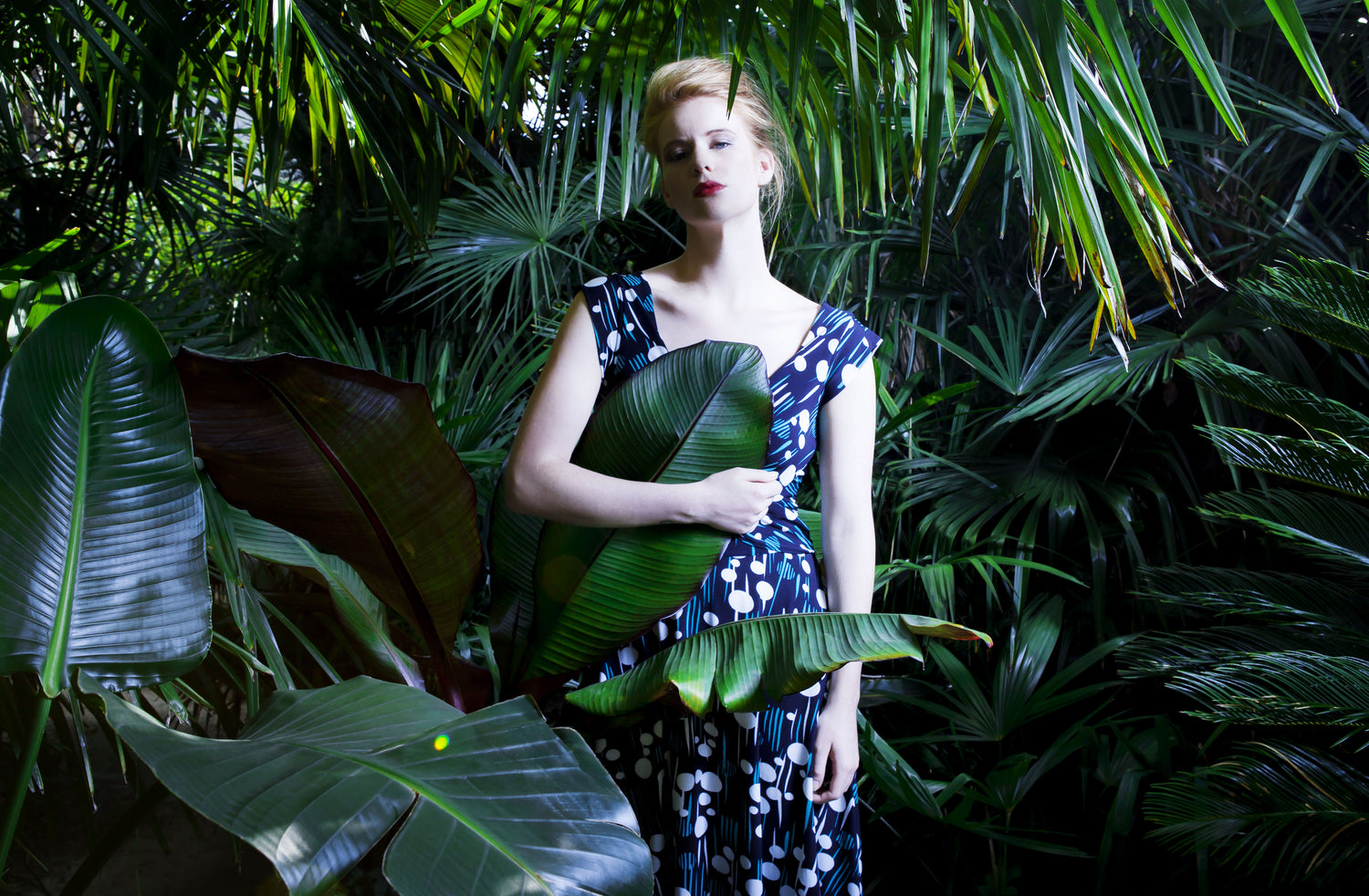 Why choose Phalaenopsis?
You will inevitably find a piece at Phalaenopsis because the cuts are designed to dress all body types.

All my models are made to order or in small series. No waste, no unsold!

Choosing Phalaenopsis means choosing a more thoughtful, ecological and local fashion; and thus, give meaning to fashion and its purchases.
Our mission ?
May each customer be delighted when she puts on one of my creations while acting for the planet! 🌍

So be sublimated and in harmony with outfits that look like you!

Ready to enhance your femininity?